Who We Are
Studio Sage is a full-service interior design studio. We provide our clients with innovative designs to fit the needs of their specific lifestyle. We pride ourselves on a collaborative approach to projects, helping our clients discover, develop and execute their own unique style. Because no two projects are the same, we are equally challenged and inspired by the work that we do. We have a real passion for our profession.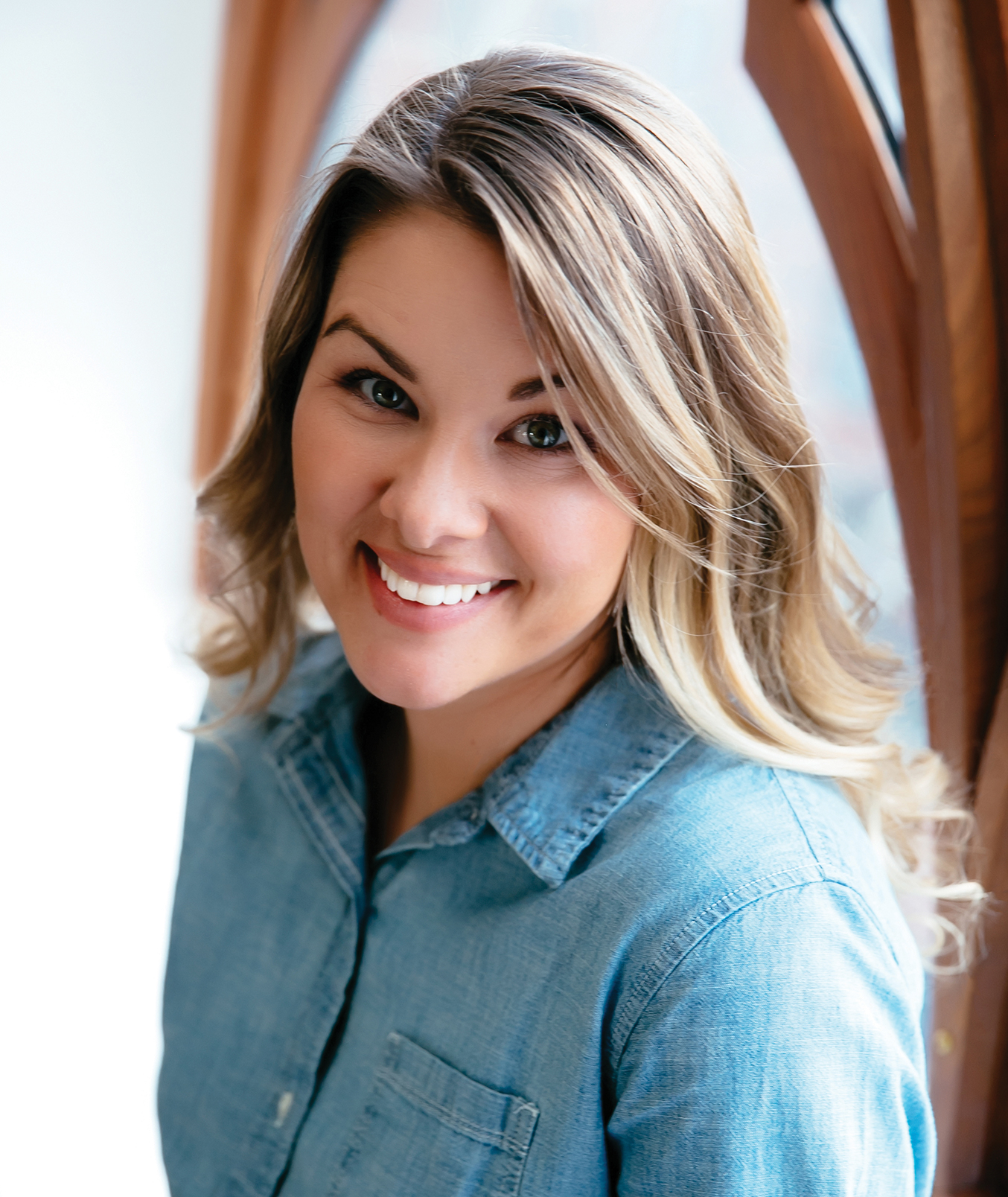 Amanda Raymond
Principal Designer
With a background in Design/Build Construction and Architecture, Amanda has combined her technical skill set with her Degree in Interior Design to create Studio Sage Interiors. With a focus on creating spaces that reflect the personality of the client, Amanda's holistic approach to projects has kept her excited and engaged throughout her career.
Renée Golden
Associate Designer
An industrial designer for over 12 years, with experience ranging from automative to textile design, Renée brings a unique perspective to Studio Sage. Her love for color, texture and spatial design is brought to life in work in interiors.
Liz Hause brings 15+ years of creative experience developing a successful residential design business in New England. Her intuitive sense of color and stylistic approach offers an unexpected design element for each project.
Julia Drye
Associate Designer
Julia's passion for interior design motivates her to create unique and stylish designs personalized for each client. Julia studied interior design with New York Institute of Art and Design. She strives to bring function and beauty to every home and especially loves to play with patterns, colors and textures to create stunning designs.
Candita Clayton
Curator and Art Advisor
Gallerist Candita Clayton is dedicated to promoting emerging and mid to late career artists from New England and beyond. Candita believes that fine art is a prominent design element and  should be accessible to seasoned as well as new art enthusiasts. Her white glove services include art curation, installation and documentation.
Candita is happy to assist in styling your space with pieces from your current collection as well as make suggestions for additional pieces to match your personal taste and aesthetic.